Oceanic Values
What We Stand By, What We Live By
These 4 values reflect Oceanic and reminds us that Oceanic continues to thrive based on these values.
Our core Values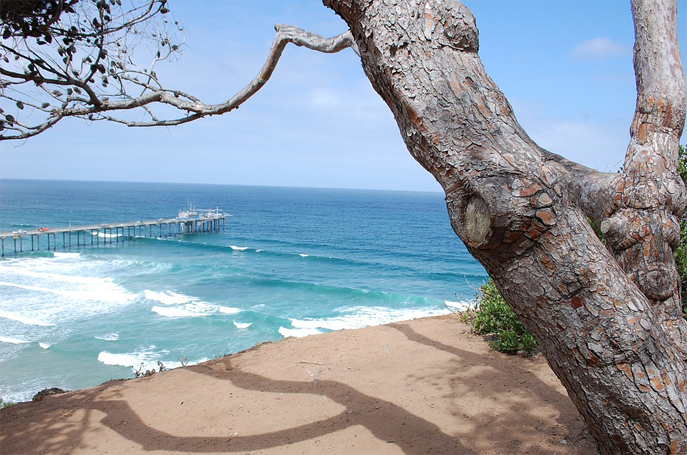 Growth
This is a significant aspect of Oceanic's culture because we truly believe that our employees should grow within the company - both personally and career-wise. It's important that our employees have the ability to hone in on skills and projects that they are genuinely interested in and to pursue growth and knowledge within the company, allowing themselves to foster their career paths. We truly believe that if our employees succeed, Oceanic succeeds.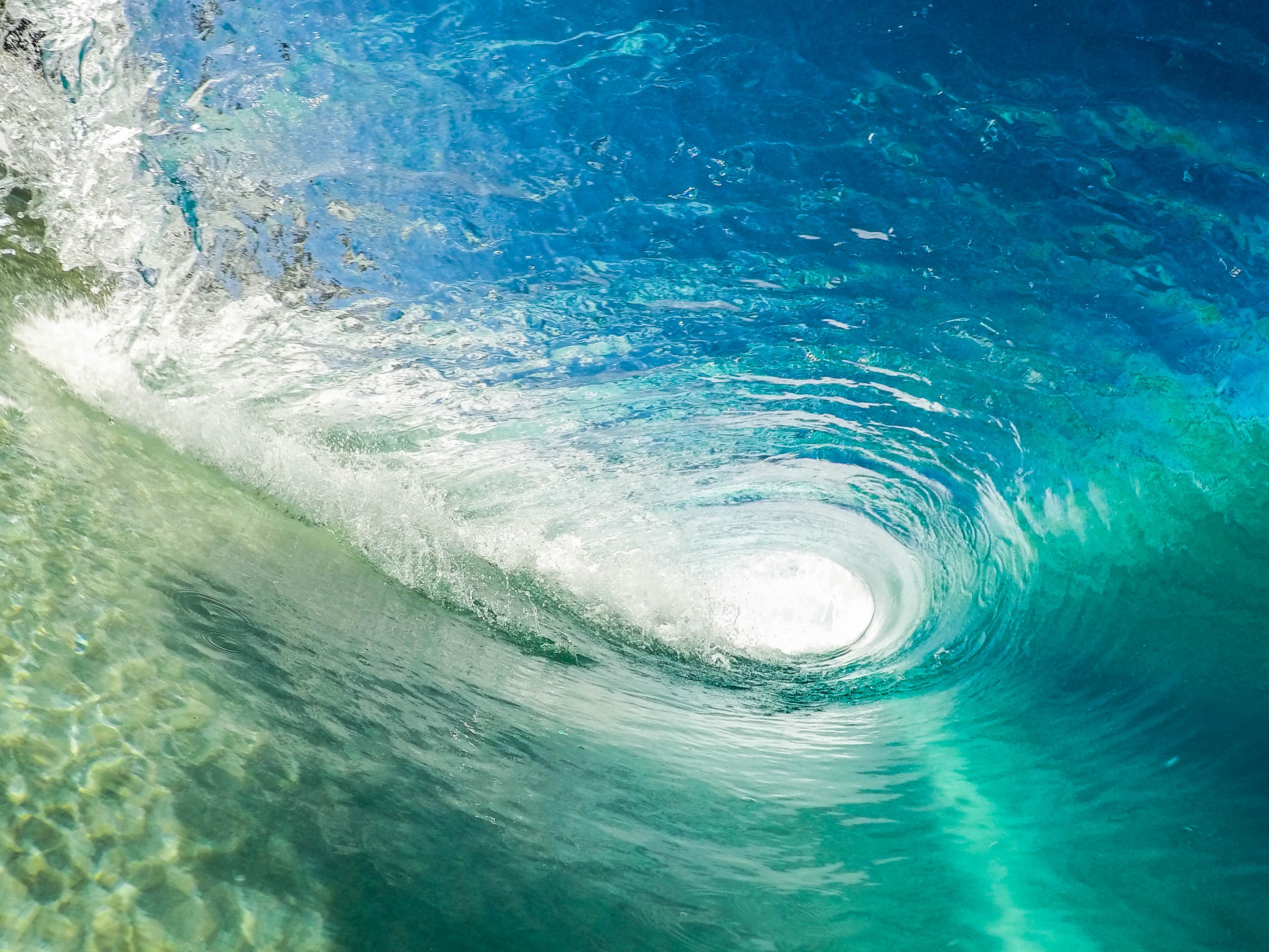 Passion
This core value is synonymous with growth in the company. We want our employees to be passionate about their work and passionate about coming to work every day. We believe that if our employees have passion in what they do, it will only allow them to naturally grow in what they do.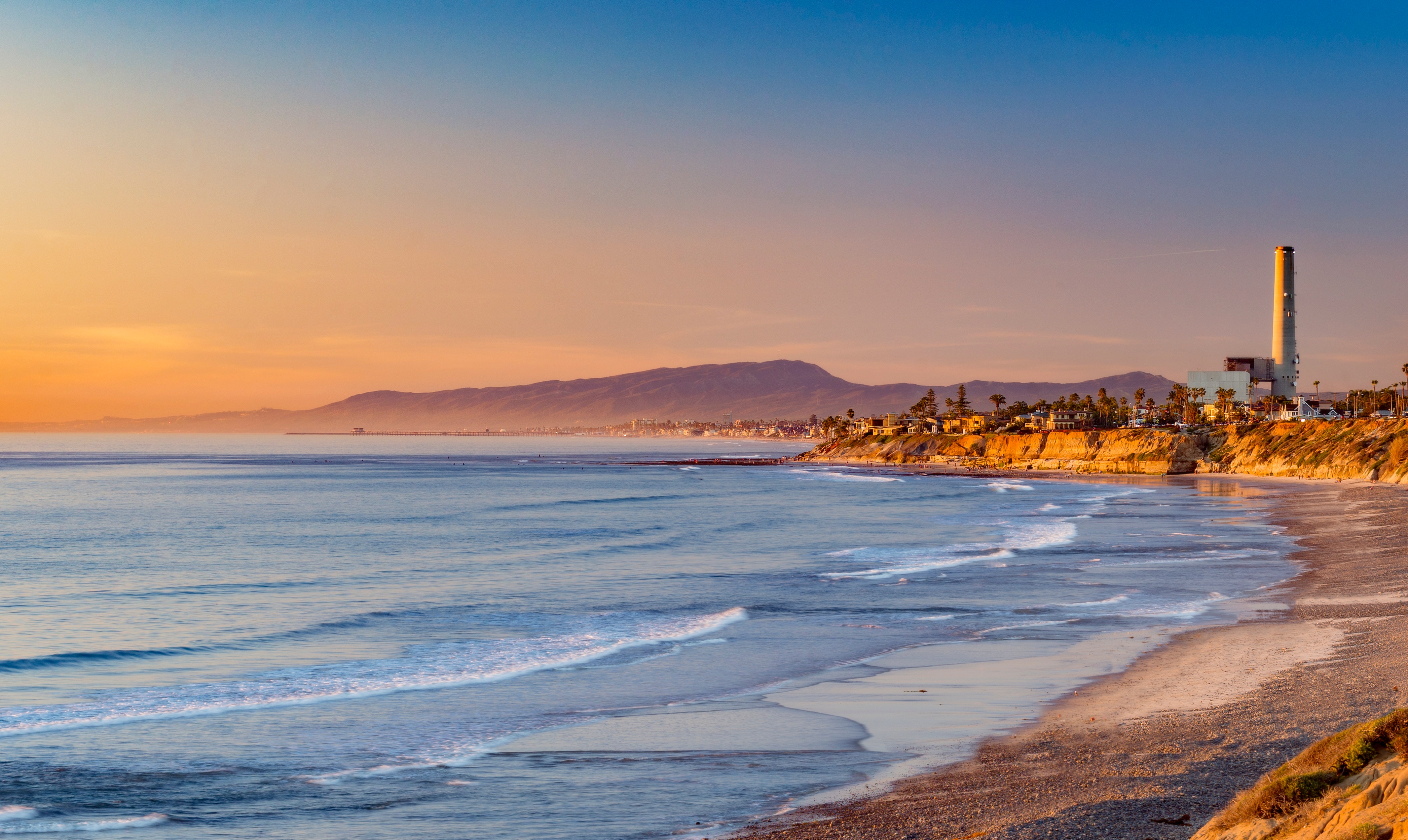 Technological Innovation
Technology is constantly changing and advancing right before our eyes. We make sure we're hands-on with the latest technologies and softwares to help our employees streamline procedures and operations, and to enhance overall work performance in the most efficient, creative, and innovative manner. From curating our very own in-house, personalized SalesForce system to utilizing sophisticated net facility software programs to efficiently track assets, pursuing technological innovation is what keeps Oceanic expanding.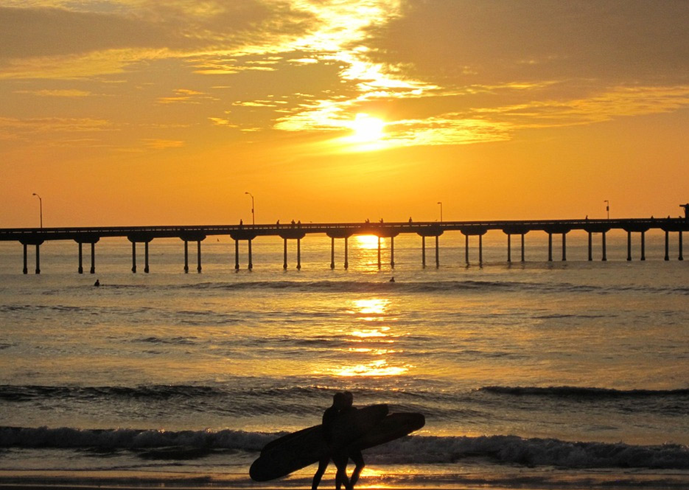 Balance
Having a work-life balance at Oceanic means that our employees work hard, and play harder. Being able to manage all aspects of life, whether it is work, health, social, or personal, is a core value that we find vital to our employees' happiness, health, and growth inside and outside of Oceanic.