About Us
Oceanic is a private property management firm that manages various assets across the United States. Without the dedication and commitment of our Team, Oceanic wouldn't be where it is today. learn more
Our Mission
Oceanic is always looking for creative ways to implement more advanced technological solutions. learn more
Oceanic's Unique Portfolio
With current and previous assets in Colorado, California, and other states, we always seek growth and improvement in every opportunity. Oceanic doesn't hold back and continues to expand its horizons all across the board.
Visit Portfolio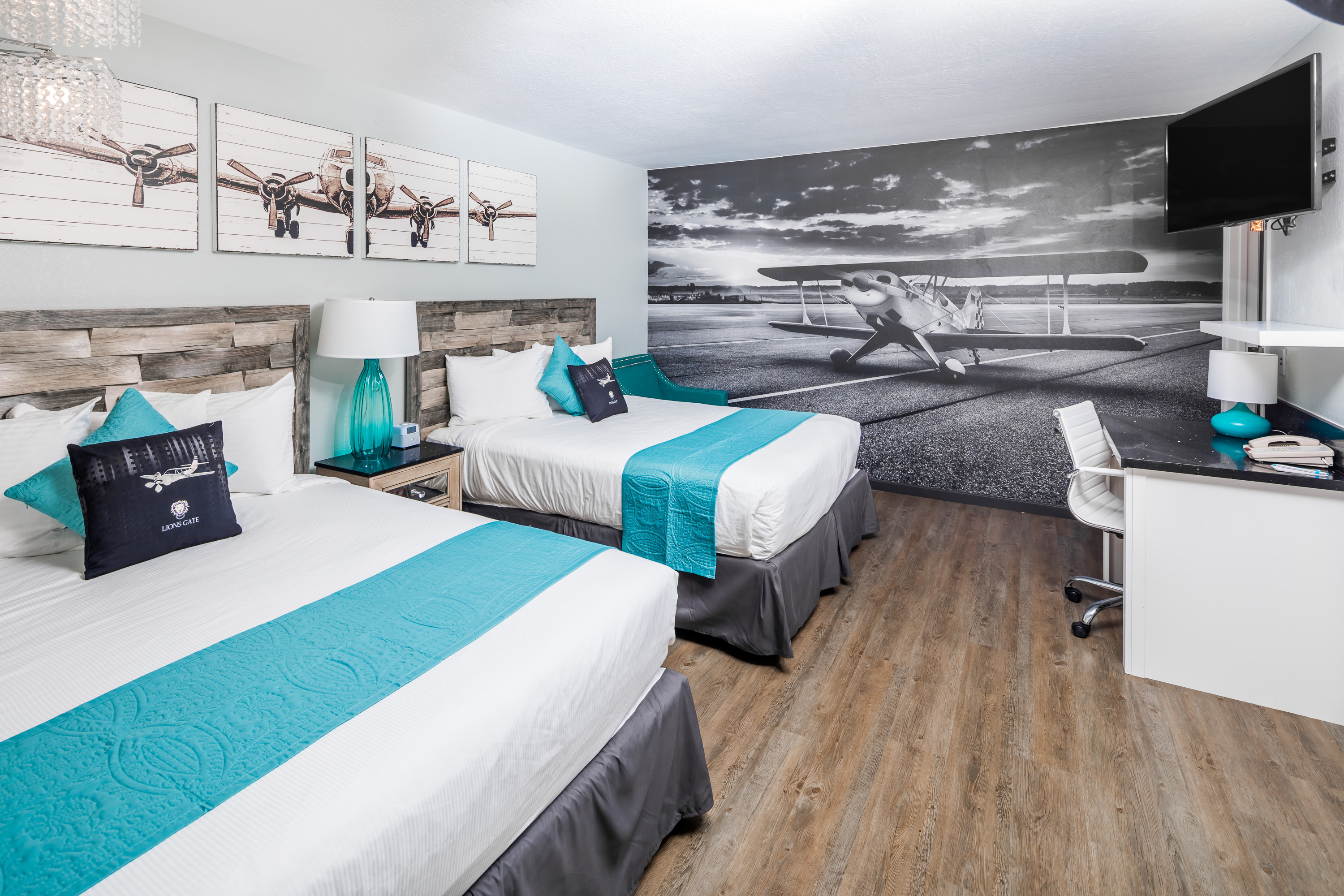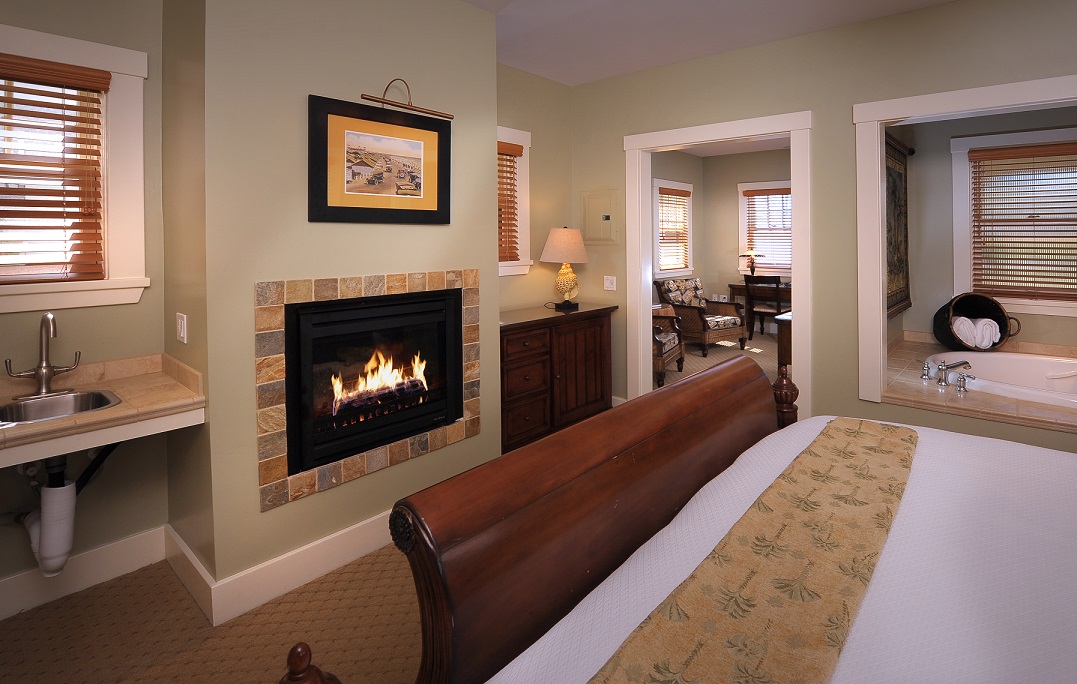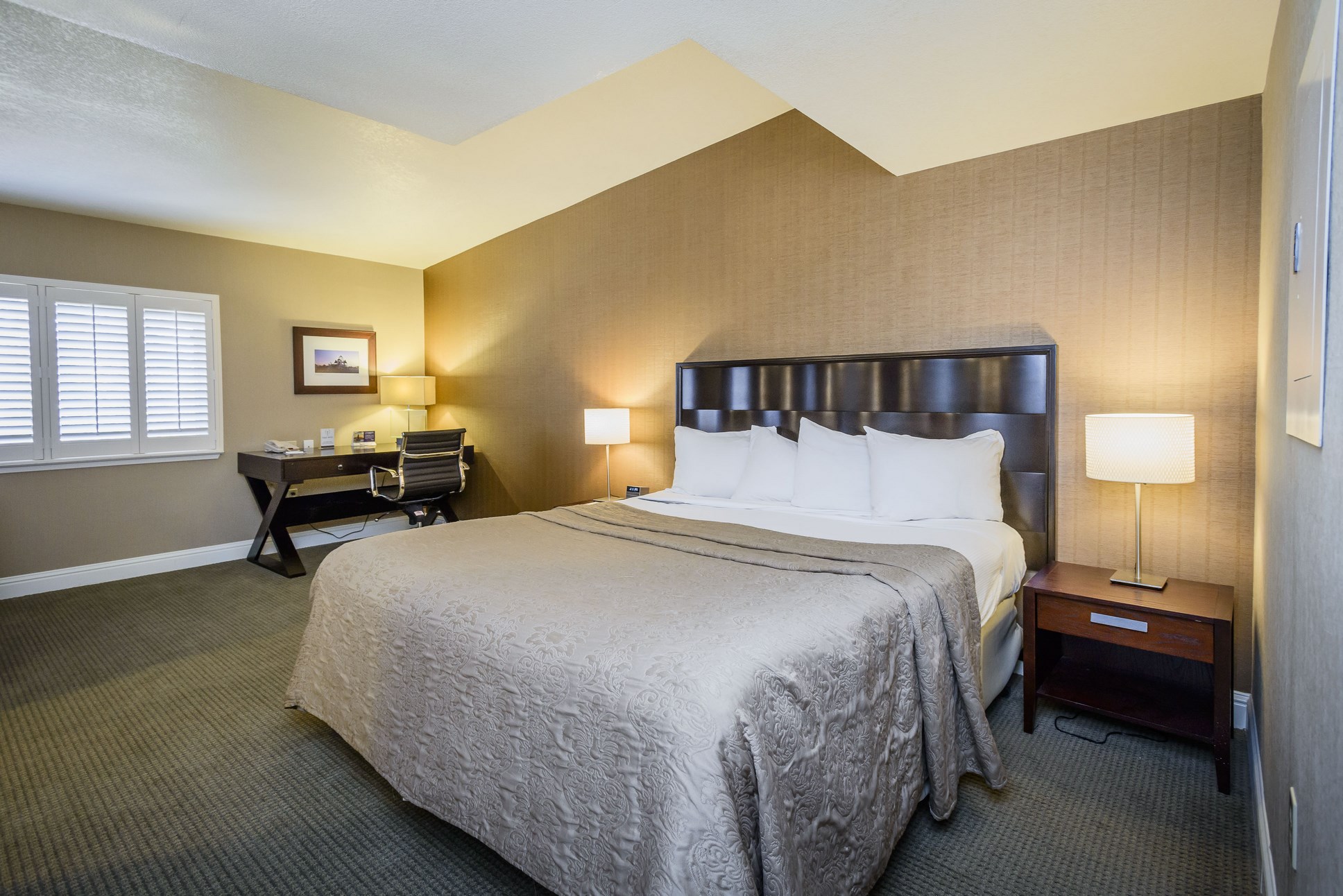 Be A Part of The Oceanic Family and Grow With Us.
Join the team
Join the Oceanic Team by applying for one of our positions at our select hotels across the United States or at the Corporate office, located in San Diego, California. From company outings to rooftop celebrations along the Pacific Coast, we understand that life is not always about work, but having fun as well. At Oceanic, we want you to be a part of a family that works together, and thrives together.